663 million. That is a huge number. It is the number of people without access to a local, reliable source for clean water.
In a digital age, staggering numbers like that can feel distant. Connecting the dots between a statistic and the human impact can be hard or unreachable.
Global water crisis
That 663 million number becomes more real when we hear stories, or better yet, experience things first hand.
Water crisis in Africa
My first-hand reality with water came during a series of trips to Uganda in Africa. My wife and I decided to adopt, and the children we were blessed with were from Uganda. My first experience came while volunteering at my eldest son's orphanage. During that stay I got to experience frequent plumbing outages that led to:
Showering with water from a

jerrycan

Flushing a toilet with water from a jerrycan

Bathing outdoors in a tub with rain water from a jerrycan
Here's my son, Deken, having a rainwater bath in the sun.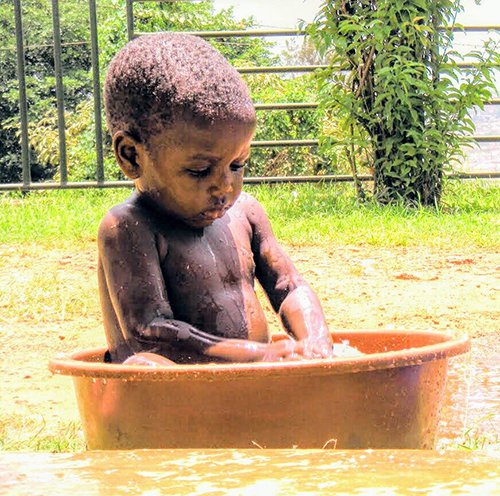 The final, and most shocking experience for me, came while visiting my daughter's village. The village relied on a remote water hole, which you can see here.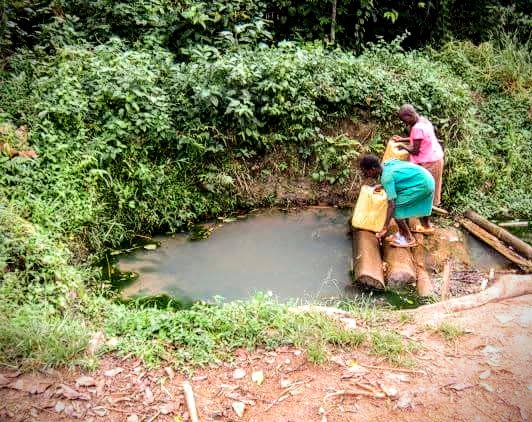 Sadly enough, this water supply was a long walk away. The villagers walked approximately two kilometers to access this unclean water, a trip my wife experienced while helping the villagers.
How you can help
Water should not be a luxury; everyone deserves access to clean water. At G2 Crowd we are finding a way to make an impact with the tools we have: business software and services reviews. With only 15 minutes of your time, you can help to provide a year's supply of clean water to someone without access.
Please help us in our efforts to gather donations to support the March 22 World Water Day. Use your voice today to write a review on G2 Crowd and help supply $5 worth of water.
Thank you
The Duffy family says thank you.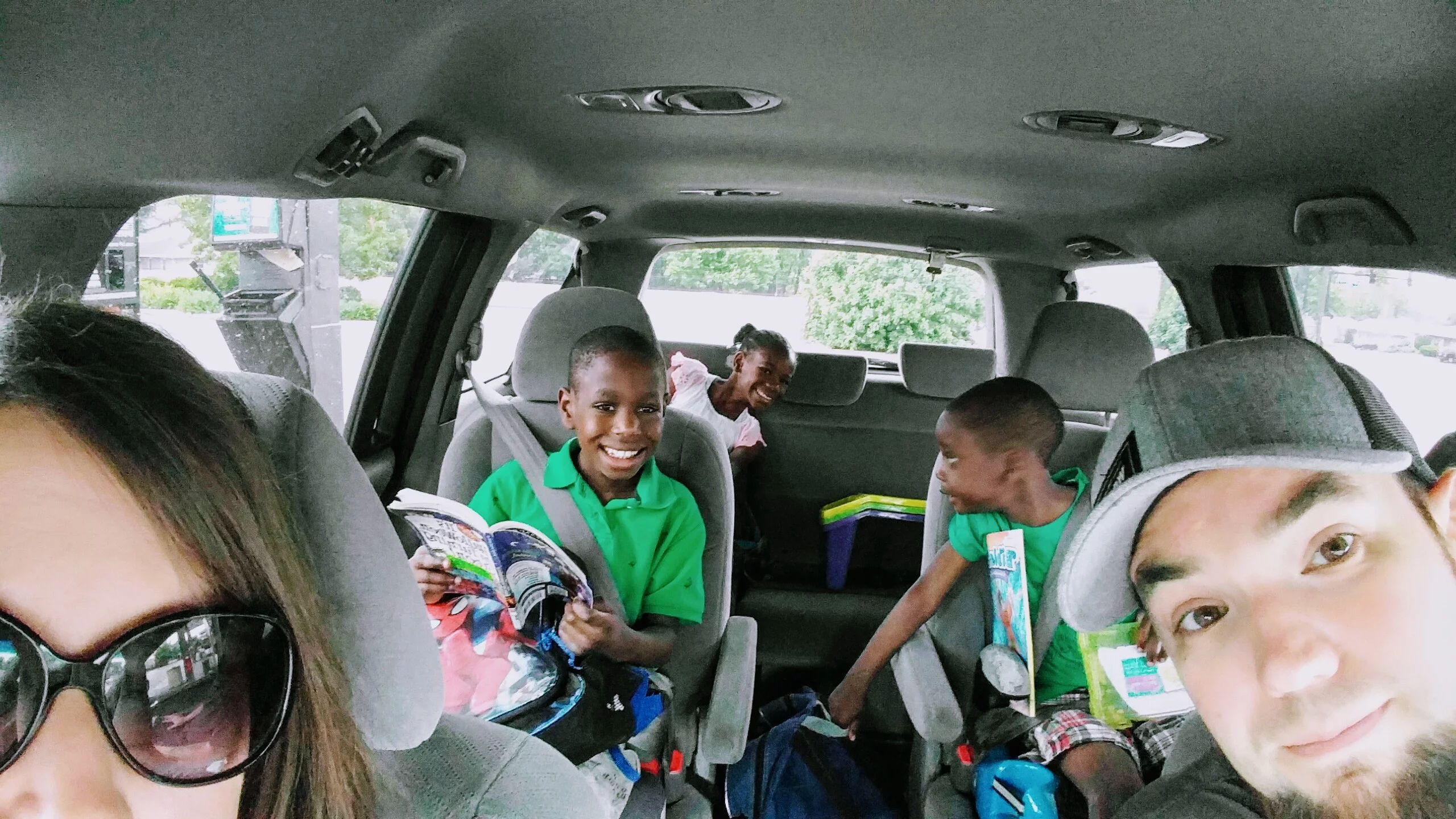 G2 is passionate about giving back to the community. If you are too, check out the latest G2 Gives campaigns to learn how you can get involved.